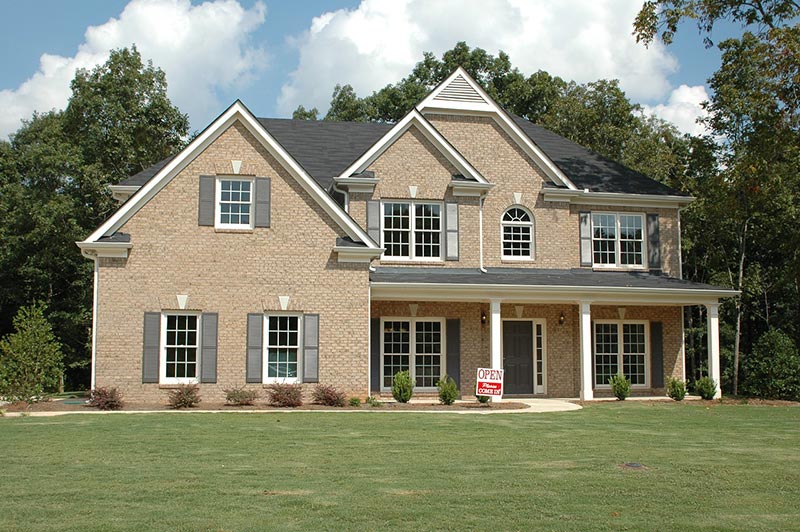 There are some key differences between a standard 1031 exchange and a reverse 1031 exchange, both of which are designed to defer taxes while investing in real estate. This week, we will explain what a reverse 1031 exchange is, and go over some of it's benefits.
What is a Reverse 1031 Exchange?
A reverse 1031 exchange is a tax deferment strategy that allows real estate investors to purchase a second investment property before selling their relinquished investment property—and importantly, defer capital gains taxes and other taxes that you would normally need to pay at sale of a property. Because a reverse 1031 exchange is more complicated than a standard 1031 exchange, it's important to understand it fully before going forward.
In a reverse 1031 exchange, the investor, also referred to as the taxpayer, first purchases a replacement property before selling the relinquished property (as opposed to a standard 1031 exchange where the order of operations is reversed).
After purchasing the replacement property, you, the investor, have 45 days to designate up to three properties to sell. You then have 135 days from that point to get under contract and close on the relinquished property. Reverse 1031 exchanges are executed under the IRS's safe harbor guidance of Revenue Procedure 2000-37, which states that you have a total of 180 days from the purchase of the replacement property to complete the full transaction.
That may seem straightforward enough, but there are some additional hoops to jump through. You cannot hold the title of the replacement property yourself upon purchasing. The title must instead be held by an Exchange Accommodation Titleholder (EAT) to hold onto, or park, the title throughout the 1031 exchange process for tax purposes.
You must also retain the services of a Qualified Intermediary. When the relinquished property is sold, only then can the Qualified Intermediary transfer the title of the relinquished property to the new buyer and the replacement property to you, the investor.
Types of Reverse 1031 Exchanges
There are two variations of reverse 1031 exchanges and they both have their benefits and disadvantages.
Exchange Last
In an exchange last reverse 1031 exchange, the EAT acquires the replacement property and holds/parks it until you sell the relinquished property. This is the most common type of reverse 1031 exchange.
It's preferred because it gives you more flexibility, but it can cause problems with your lender if they are concerned about the EAT holding the replacement property title. It's important to speak to different lenders to find their stance on this reverse 1031 exchange structure.
Exchange First
In an exchange first reverse 1031 exchange, you acquire your replacement property first, your lender lends directly to you, and simultaneously you hand the title over to the EAT.
While this will work for most lenders, you need to reinvest the total amount of equity in your relinquished property into your replacement property before the former sale closes; having this kind of cash on hand is rare.
Benefits of a Reverse 1031 Exchange
There's no arguing that a reverse 1031 exchange is more complicated than a straightforward, standard 1031 exchange. So why would an investor choose to go this route? There are a few reasons.
To secure a property. If you're in a competitive market, you may want to secure the replacement property you have your eye on before someone else grabs it.
To make sure you have a replacement property. If you have the means to purchase the replacement property first, that completely eliminates the risk of having to find a replacement property in just 45 days, as is the course of action in a 1031 exchange.
To minimize tax liability risk. If you don't sell the relinquished property within 180 days, then you shouldn't have any tax liability. However, if you choose to do a standard 1031 exchange and sell the relinquished property, but can't close on a replacement property, then you may have a tax liability.
A reverse 1031 exchange is complicated, so while this will give you a solid overview of the process, it's best to speak with your investment advisor and chosen Qualified Intermediary and EAT about the specifics of your situation.
Questions? Contact Dave Rooker Today!